We are one of the leading IT distributors in Europe with locations in Cologne and Wroclaw, Poland. Get to know etree!
Since it was founded in 2010, etree GmbH has established itself as an innovative IT-distributor in the DACH region. Our focus here is clearly on network technology.
Our success results from a carefully selected manufacturer portfolio as well as our customers such as system houses and integrators, providers and of course the specialist trade.
What sets us apart from conventional distributors?
How do we stand out from conventional distributors?
Large spare parts warehouse (focus: spare parts)
Project prices from the first piece
Purchase of used goods
Sale of refurbished goods
Sale of EOS / EOL goods
Please contact us! We are happy to hear from them.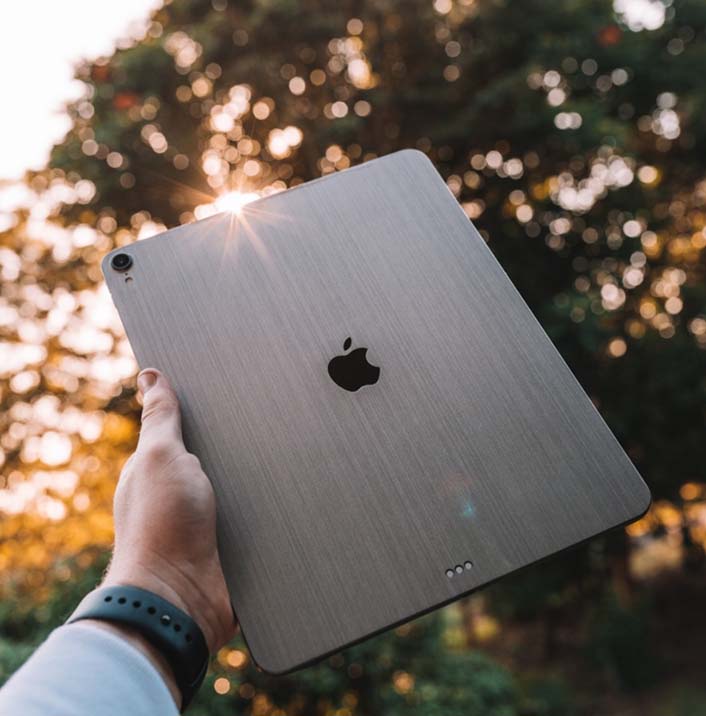 Think clean. Think green.
We stand for sustainable and future-oriented IT distribution. See here what exactly is behind it:
Etree GmbH has been working successfully as an ICT distributor with branches in Cologne and Wroclaw, Poland, since 2009. By expanding our services and expanding our portfolio, we plan to expand our team. We are looking forward to your compelling application!
Our customers are thrilled!
"Thanks to etree, we were able to purchase products for our home office spaces quickly and inexpensively. They stood by us with words and deeds. "
"We have been purchasing goods for IT projects through etree for years."
"We got to know etree GmbH by a lucky coincidence.
In one phase of the company changeover, we were forced to set up a completely new office location within two weeks. Without the competent support from etree and the fast delivery of the products, we would not have been able to keep this tough schedule. Meanwhile, we recommend the company without restrictions and with much joy on. "
"From the planning, through the design and implementation, to the delivery of the hardware, we are completely satisfied with the consulting expertise and prices."
Don't miss any offers with the etree newsletter.