Much more than IT distribution.
In addition to our specialization as one of the leading IT distributors in Europe, we provide expertise in IT projects and IT-related services.
Tailored to your requirements
Over 40,000 products in our portfolio
Whether network technology, office hardware, or entertainment electronics. You can find what you need in our shop. Convince yourself.
As one of the leading IT distributors in Europe, we serve the high demand for well-priced warehouse goods in the ITC industry. Our constantly growing product portfolio currently includes more than 40,000 products from over 50 manufacturers. Thanks to our large stock and our network of over 1,000 specialist retail partners, we are able to deliver your desired products throughout Europe within one day. We trade more than 400,000 products annually. Are you interested in our products or in a specialist trade partnership? Contact us!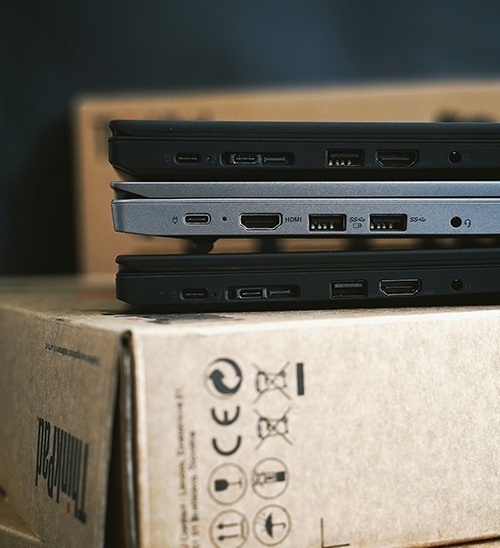 Over 40,000 IT products from more than 50 manufacturers guarantee you, the IT procurer, a solid overview. Your get access to an IT product range coordinated with your purchasing department. From this you can order with a click of the mouse at current prices – including individual statistics and evaluations through to electronic invoices. The management of delivery / billing addresses, approval workflow, if desired, and many other procurement functions offer you the opportunity to process your IT procurement across Europe quickly, effectively and, above all, paperless.
A connection to your ERP system via standardized interfaces is possible at any time. In this way, offers, orders, returns, shipping notifications and invoice data can be exchanged digitally and in real time, which further accelerates your internal processes.
We can support you with such a back-end integration up to a complete integration into your merchandise management or financial system using standardized interfaces.
With etree as an "integrated supplier" you have the right partner at hand. Reduzieren Sie die Anzahl Ihrer Lieferanten auf einen! With etree as a system supplier, processes are optimized, security of supply guaranteed and process costs saved. We take care of procurement, storage, logistics and delivery (workbench delivery), comprehensive supply management (integrated supply, mro supply, total supply) as well as specific solutions such as special procurement and one-off requirements.
Let's talk about the areas in which we can support you.
Top brands
Network technology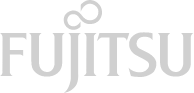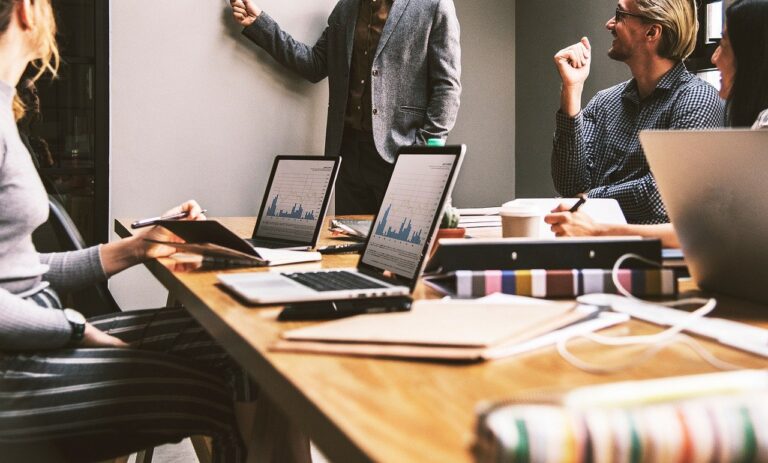 We offer:
– Process consulting and project management
– Selection of needs-based hardware and software
– Procurement of the required hardware and software
– Implementation and maintenance on site
– Support and funding
– Service on hardware
Ob PC-System und Komponenten, Monitore & Beamer, Haushaltstechnik oder Audio-Produkte, in unserem stetig wachsenden Produktportfolio mit aktuell über 40.000 Produkten von über 50 Herstellern finden Sie garantiert, was Sie suchen. Convince yourself in our online shop and benefit from our fast delivery time within one day across Europe.
And if the product you are looking for is not there, contact us! We will help you quickly!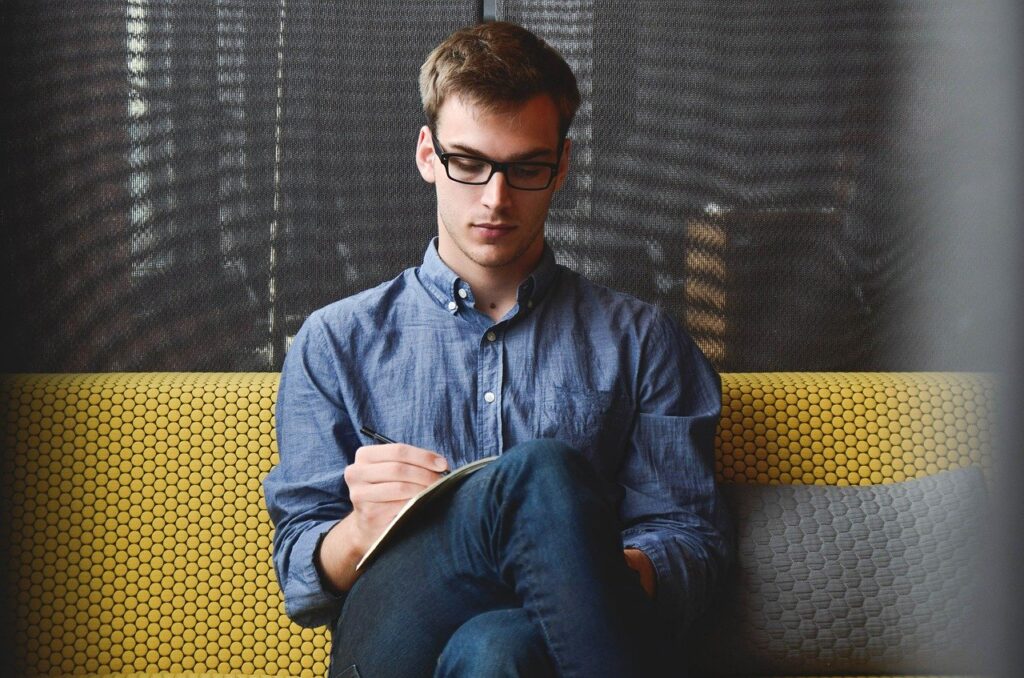 consignment warehouse - service
We offer you our warehouse as a consignment warehouse if you want to gain a foothold as a manufacturer on European soil. The goods remain your property until we or you have sold them.
Von Zeit zu Zeit kann es als ausländischer Lieferant aus Asien oder einem anderen Teil der Welt eine große Herausforderung sein, Ihre Waren mit der richtigen Handhabung nach Deutschland zu bringen, da vieles gleichzeitig bedacht werden muss.
As a reliable partner, we offer you our consignment warehouse service with the following advantages, so that you can sell your products as best as possible on the German and EU markets.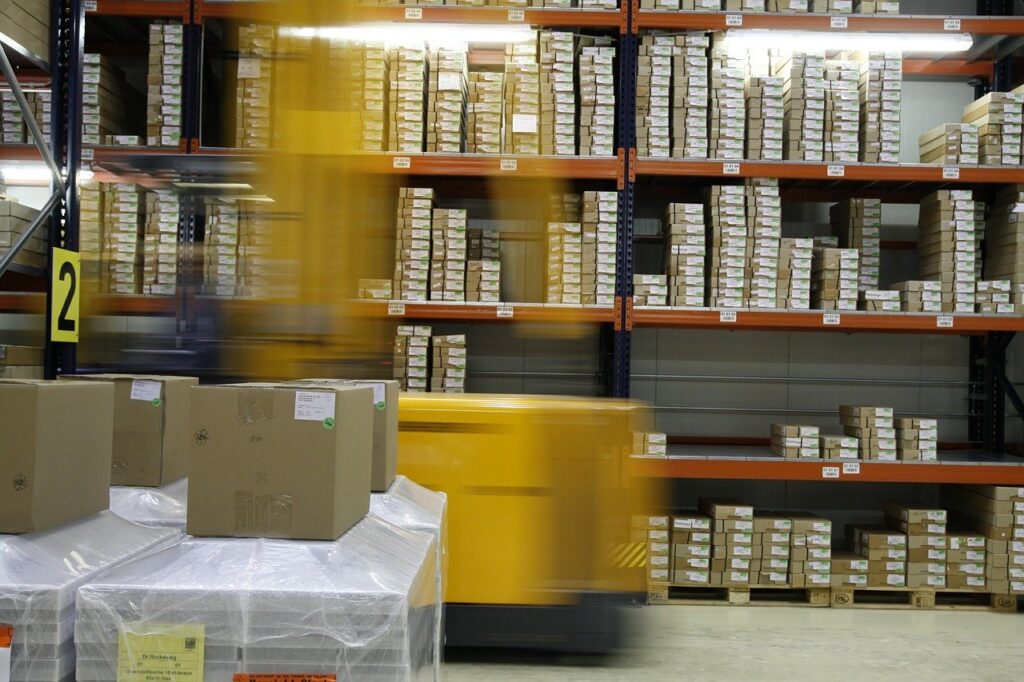 Would you like to process your return of goods correctly and quickly? No problem! Simply use our processing form for "Return Merchandise Authorization" (RMA) on the left.
Do you have any questions about processing? Contact us!
How to implement an ERP system in your company
This 15-page ebook gives you an overview of the most successful ERP providers on the market and describes step by step how to implement the right ERP system in your company. Download it now for free.
Do you want to buy a product, but want to remain flexible with the costs? Then financing could be the right thing for you. This means that you divide up the price simply for several months. The option of renting or renting (leasing) is particularly attractive if you want to avoid high one-off costs.
With our partner GRENKE we have a leasing expert with over 40 years of experience on board. GRENKE has been a leading provider in the financing & leasing segment for years. You can find out more about borders here.
Are you interested in financing? Contact us!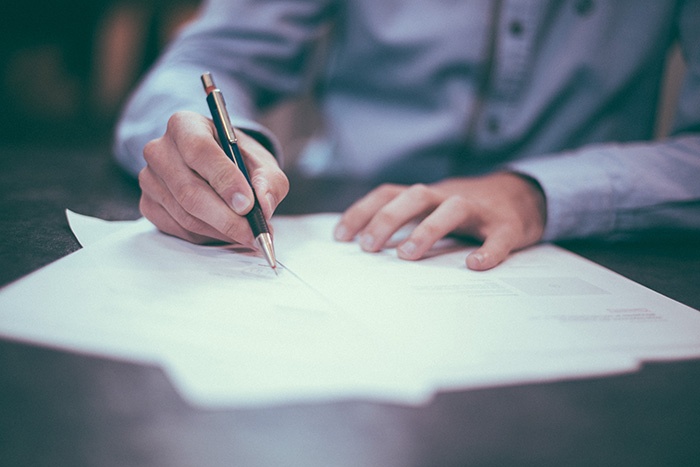 Our customers are thrilled!
"Thanks to etree, we were able to purchase products for our home office spaces quickly and inexpensively. They stood by us with words and deeds. "
"We have been purchasing goods for IT projects through etree for years."
"We got to know etree GmbH by a lucky coincidence.
In one phase of the company changeover, we were forced to set up a completely new office location within two weeks. Without the competent support from etree and the fast delivery of the products, we would not have been able to keep this tough schedule. Meanwhile, we recommend the company without restrictions and with much joy on. "
"From the planning, through the design and implementation, to the delivery of the hardware, we are completely satisfied with the consulting expertise and prices."
Don't miss any offers with the etree newsletter.