We are Your partner for IT distribution
With over 400,000 traded products and a steadily growing number of top manufacturers in the portfolio, etree is one of the leading IT distributors in Europe. Benefit from our wide range of products, our secure purchase process and our speedy delivery.
Over 400,000 traded products
The etree group is a distributor of IT and CE with headquarters in Cologne and a subsidiary in Wroclaw. Das Unternehmen liefert seit 2010 Elektronik und Hardware aus und kooperiert erfolgreich mit Unternehmen in ganz Europa.
Unser 1.000 Quadratmeter großes Lager ermöglicht die Lagerung von 650 Paletten, die Bearbeitung von 1200 Paketen pro Tag und den Verkauf von über 400.000 Produkten pro Jahr. We can offer desired deliveries and dispatch orders within a day.
The company works with more than 50 well-known hardware manufacturers. We are constantly growing and looking for the best offer and service for our customers. Become our partner and move forward with us.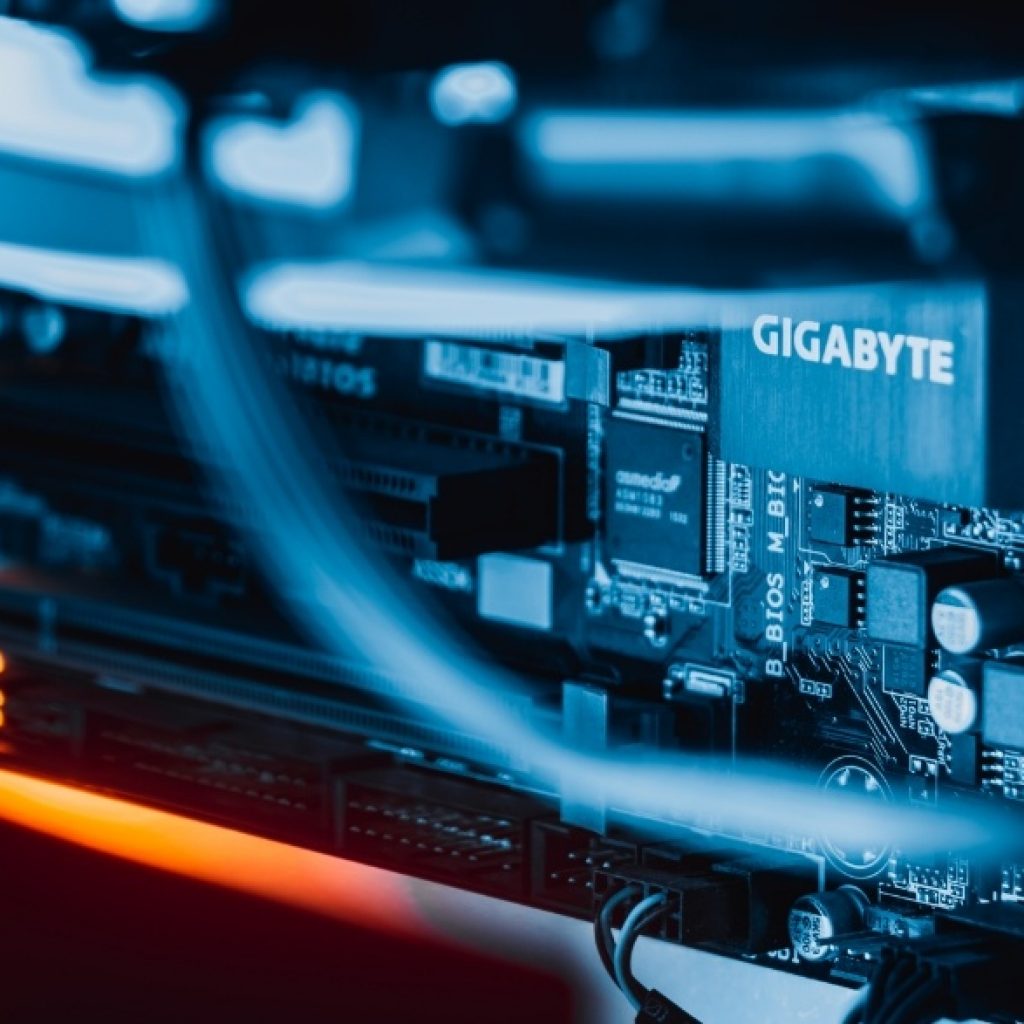 Top brands
Network technology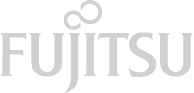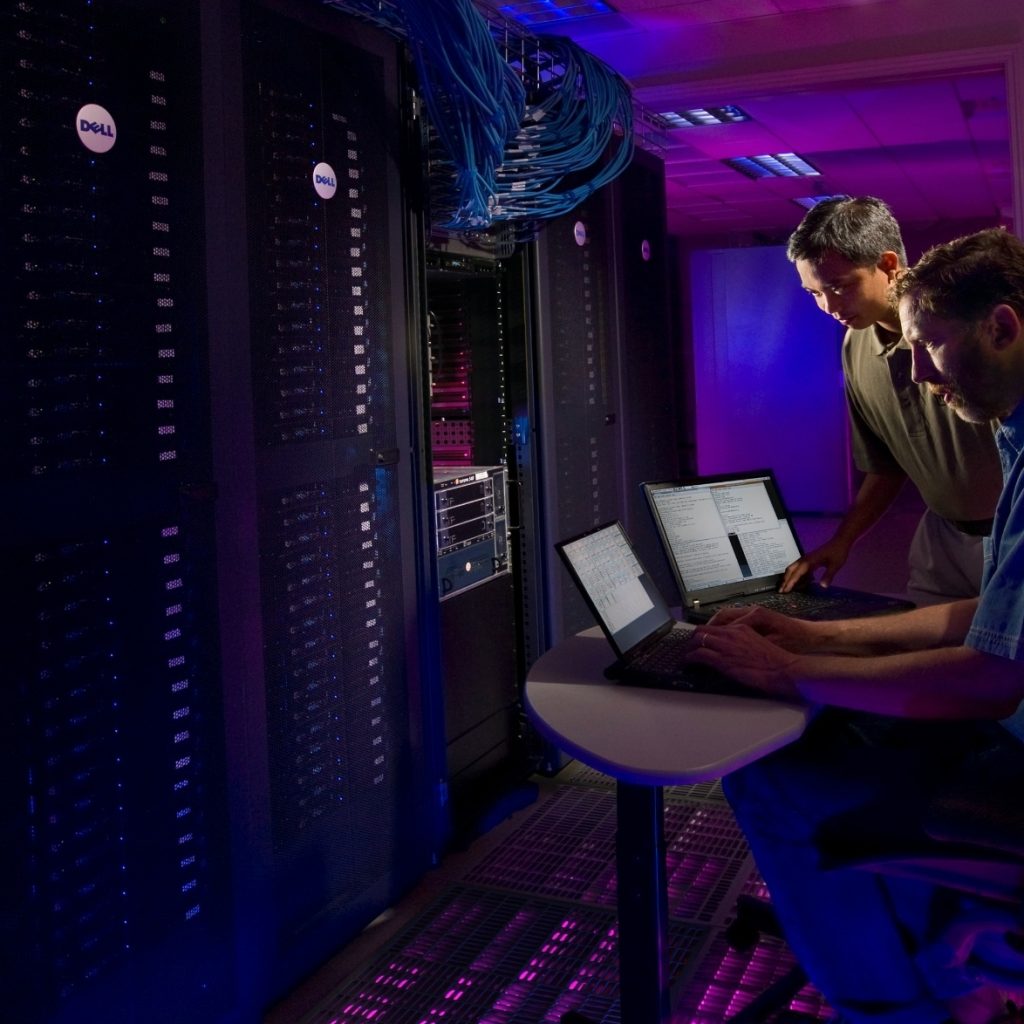 As one of the largest and fastest growing technology sales and specialty distributors in Europe, we carry a wide range of global technology brands with the highest quality standards. Our cooperation with over 1,000 retailers and resellers also enables us to constantly offer the latest products from the world's leading top brands. Visit our online shop and quickly find your preferred manufacturer. If you cannot find your favorite brand, please contact us!
IT purchase and remarketing
The IT industry is growing steadily and changing rapidly, there are increasing technical possibilities. Many companies are therefore required to adapt their existing IT infrastructure accordingly. But what happens to the old IT products when routers, switches, firewalls, access points and telephones are replaced?
etree buys their depreciated and old HP and Juniper components. We buy any hardware – preferably Cisco routers, switches, firewalls, telephones, access points and the associated accessories. But you are also welcome to contact us with regard to other manufacturers. We are always open to interesting offers.
Als Spezialist für das IT-Remarketing sorgen wir dafür, dass Ihre Altgeräte für die Wiederverwendung aufbereitet oder bei Bedarf umweltgerecht entsorgt werden. With our concept for the re-marketing of used network products, we are your reliable partner for professional IT remarketing.
We would be happy to take a look at your offer! Just send us an email to remarketing@etree.de or write to us using our contact form.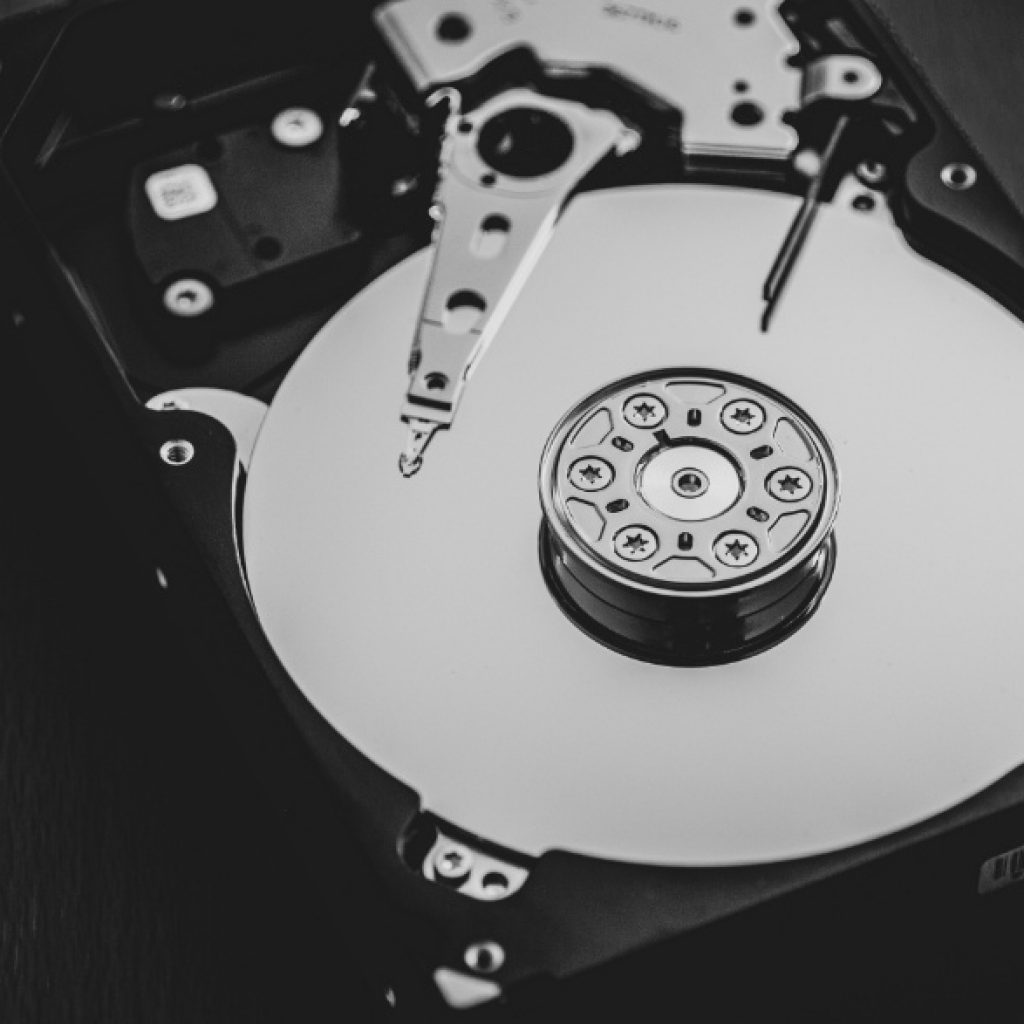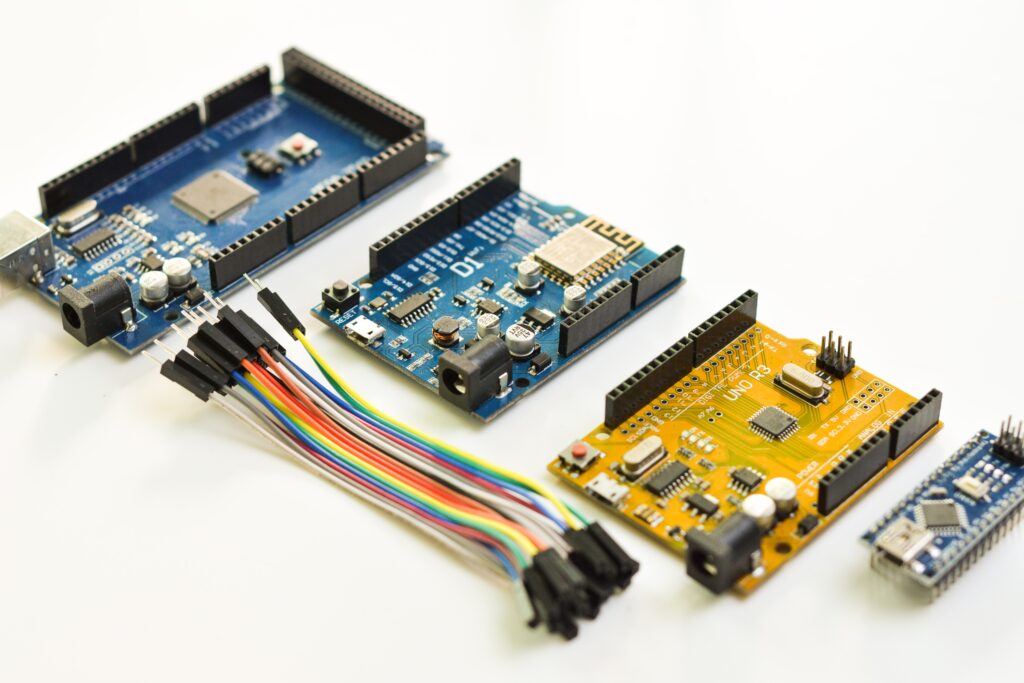 IT spare parts logistics for industrial customers
As a result of service contracts, spare parts for data centers and IT hardware of any kind must always be available, new or refurbished, regardless of external availability. We would like to support you in this.
Our main task is to provide the spare parts required for maintenance. In spare parts logistics, things have to be quick, that is, short delivery times – we see express service providers (same-day delivery), a high level of readiness to deliver with optional 24-hour readiness, delivery reliability and high delivery flexibility as a prerequisite.
Outsource your IT spare parts logistics and let us become part of your supply chain. Lassen Sie uns Ihren Bedarf dazu gemeinsam ermitteln und Ihre dazugehörigen Service Level Anforderungen besprechen.
Do you have IT or electronics leftovers to sell? Contact us! In the following you will find examples of remaining stock that we have purchased.
Cherry remaining stock
Logitech remaining stock
TP-LINK remaining stock
Babyliss remaining stock
HP remaining stock
HDD / SSD remaining stock
Storage remaining stock
Monitor remaining stock
Complete PC remaining stock
Laptop remaining stock
Input device remaining stock
Wie Sie ein ERP-System in Ihrem Unternehmen einführenz
Dieses 15-seitige ebook bietet Ihnen einen Überblick über die erfolgreichsten ERP-Anbieter auf dem Markt und beschreibt Schritt für Schritt, wie Sie das richtige ERP-System in Ihrem Unternehmen einführen. Laden Sie es jetzt kostenlos herunter.
Tailored to your requirements.
Current trends, useful facts and meaningful data for your business.
The ETREE online magazine is based on our 20 years of expertise in IT distribution.
Sorry, we couldn't find any posts. Please try a different search.
Our customers are thrilled!
"Thanks to etree, we were able to purchase products for our home office spaces quickly and inexpensively. They stood by us with words and deeds. "
"We have been purchasing goods for IT projects through etree for years."
"We got to know etree GmbH by a lucky coincidence.
In one phase of the company changeover, we were forced to set up a completely new office location within two weeks. Without the competent support from etree and the fast delivery of the products, we would not have been able to keep this tough schedule. Meanwhile, we recommend the company without restrictions and with much joy on. "
"From the planning, through the design and implementation, to the delivery of the hardware, we are completely satisfied with the consulting expertise and prices."
Don't miss any offers with the etree newsletter.